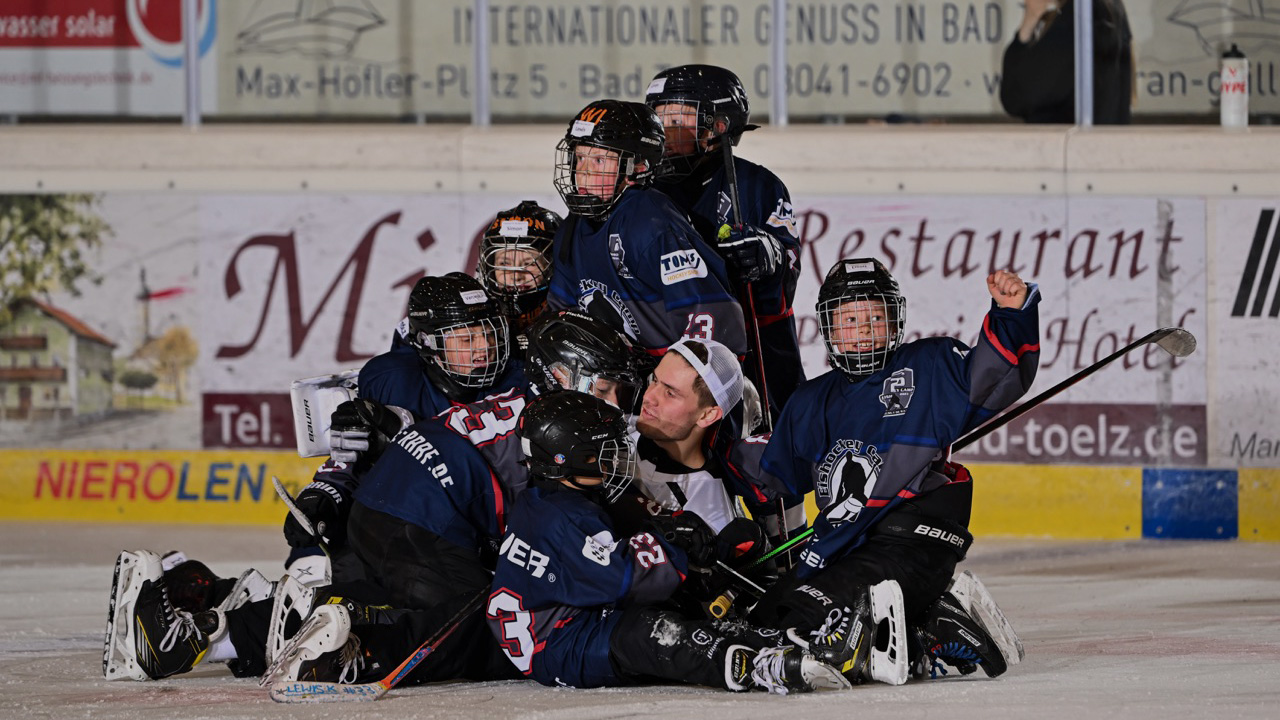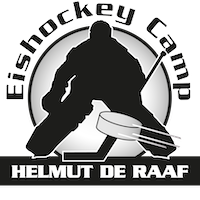 Skates, fun and ice in summer!
After we had to take a corona-related break this year, we look forward to seeing you again in summer 2021! With us you can prepare for the upcoming ice hockey season!
Come to Bad Tölz in Germany! The picturesque Bad Tölz is located 70 km south of Munich. Our team is ready and waiting. Here you will experience an exclusive training program for players and goalies that is unparalleled in this form in Europe. Our aim is to help our participants advance both on and off the ice. International coaches teach individual skills, game skills and special goalie training. Qualified feedback from our coaches will help you advance and prepare you for the coming season.
Our participants are between 6-17 years old. We also offer a camp to all committed hobby players aged 18 and over. Take this opportunity of professional training! Sore muscles and fun are inevitable! Experience new training methods and meet new teammates! Enjoy your vacation in an active and effective way with lots of fun and joy in ice hockey!
We wish you a successful season and we await  you in Bad Tölz in 2023!
Our team and Helmut de Raaf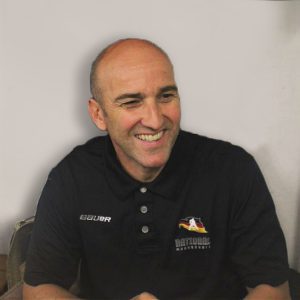 Helmut de Raaf