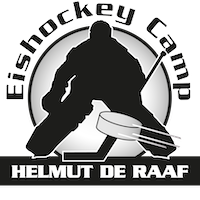 Skates, fun and ice in the summer!
Would you like to prepare for the coming season in summertime?
Then, why don´t you come to Bad Toelz in Germany? You will experience a very special practise, which is unique in Europe. International coaches teach you power-skating, puckhandling and different kinds of cross-ice and full-ice-games. Qualified coaches analyse your weaknesses and will help you to become better. With all the hints and suggestions you will make a huge individual development.
Hobby players have the possibility to book a course in our hockey camp. Muscle ache and fun are promised.
We wish you a successful season and we will wait for you in Bad Toelz 2020!
Your camp team and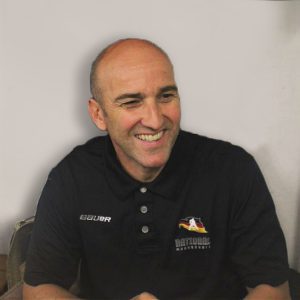 Helmut de Raaf